View
Design

This basic brown wooden picture frame presents an affordable alternative to real hardwood picture frames. The finish is medium neutral brown and features the look of wood grain.

With a rabbet depth of 1 inch, a multitude of design possibilities are available with this versatile wooden frame profile. Watercolor paintings and drawings could be floated on mat board. Thick objects could be sunk into a shadow box design. Studio artists could use this brown picture frame as a gallery frame. And students may appreciate the cheap wood picture frames price point.

Interior designers may notice that the color saturation of this brown wood picture frame is less saturated than traditional staining tones. It reflects a contemporary design feel that would add variation and subtle depth to monochromatic gray and white interiors with a sleek, post-modern cleanliness.

Alternately, themes of Pacific Northwest forests, camping art, national parks posters, and art for lodges and cabins would all function quite nicely in this simple brown picture frame. If you own an Airbnb rental, decorate your walls in outdoor living décor and help your guests envision hiking on the trails. This basic brown wood picture frame ought to do the trick.

Design Pricing and Details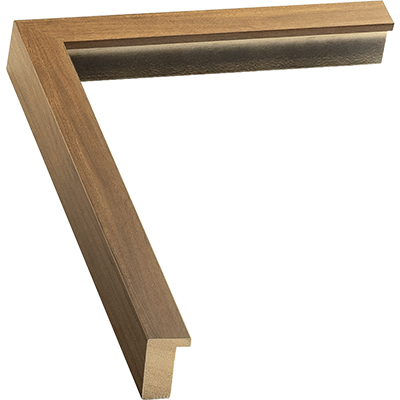 Inside Dimensions:
8 x 10
Approximate Outside Dimensions:
9 1/8 x 11 1/8

| | |
| --- | --- |
| Width | 3/4 |
| Height | 1 1/8 |
| Rabbet Height | 1 |
| | |
| --- | --- |
| Cost Per Frame | $23.24 |
| Quantity: | 1 |
| Total Cost: | $23.24 |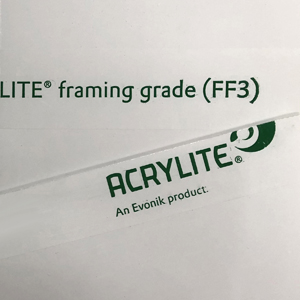 Sheet Dimensions: 8 x 10
| | |
| --- | --- |
| Cost Per Sheet: | $5.53 |
| Quantity: | 1 |
| Total Cost: | $5.53 |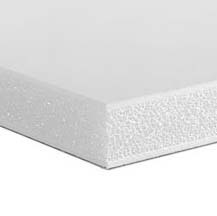 Sheet Dimensions: 8 x 10
| | |
| --- | --- |
| Cost Per Sheet: | $1.92 |
| Quantity: | 1 |
| Total Cost: | $1.92 |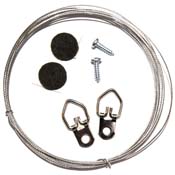 | | |
| --- | --- |
| Cost Per Set: | $1.95 |
| Quantity: | 1 |
| Total Cost: | $1.95 |
| | |
| --- | --- |
| Frame: | $23.24 |
| Acrylic/Glass: | $5.53 |
| Mounting Board: | $1.92 |
| Hanging Hardware: | $1.95 |
| Total: | $32.64 |