| | | | | |
| --- | --- | --- | --- | --- |
| Home | / | Custom Wood Picture Frames | / | Wood Tone Picture Frames | Rustic Picture Frames | Larson Juhl Picture Frames |

This rustic brown wood picture frame offers a barnwood finish that reflects the quintessential look of country chic aesthetics. Frame your country wedding photos, or a nature scene with hoot owls or a fish illustration. Artwork with a vintage flair such as old signage might also be a nice pairing.

The profile width of this brown barnwood frame is 1 1/16", and the rabbet depth is a generous 1 ¼", which is ideal for an array of projects at varying depths. Stretched canvas paintings, for example, may be contained within the rabbet area of this frame, and floated shadowbox objects on mat board may also function well within these parameters.

Artwork that utilizes soft, earthy tones is also a nice match for this barnwood picture frame, such as graphite drawings, conte crayon, watercolors, and muted mid-century oil paintings. Additional art types that may pair with this textured brown wood frame include impasto techniques that provide texture and depth to a painting, or perhaps more craft-oriented works like collage or crochet.

For businesses in need of retail signage such as menu boards, consider this brown barnwood picture frame for a hip urban vintage vibe. Additional considerations might include black and white photography, or National Parks posters.

Design Pricing and Details
Inside Dimensions:
12 x 16
Approximate Outside Dimensions:
13 1/2 x 17 1/2

| | |
| --- | --- |
| Width | 1 |
| Height | 1 1/2 |
| Rabbet Height | 1 1/4 |
| | |
| --- | --- |
| Cost Per Frame | $31.81 |
| Quantity: | 1 |
| Total Cost: | $31.81 |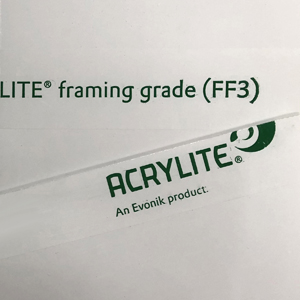 Sheet Dimensions: 12 x 16
| | |
| --- | --- |
| Cost Per Sheet: | $7.65 |
| Quantity: | 1 |
| Total Cost: | $7.65 |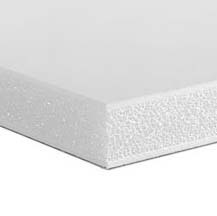 Sheet Dimensions: 12 x 16
| | |
| --- | --- |
| Cost Per Sheet: | $1.53 |
| Quantity: | 1 |
| Total Cost: | $1.53 |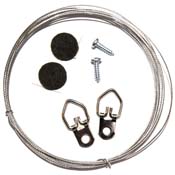 | | |
| --- | --- |
| Cost Per Set: | $1.75 |
| Quantity: | 1 |
| Total Cost: | $1.75 |
| | |
| --- | --- |
| Frame: | $31.81 |
| Acrylic/Glass: | $7.65 |
| Mounting Board: | $1.53 |
| Hanging Hardware: | $1.75 |
| Total: | $42.74 |