View
Design

This soft, white golden silver bamboo frame offers the understated beauty of organic bamboo shape while remaining neutral in tone with soft and warm reflective qualities. The color can be described as a mix of silver and gold, antiqued with brown undertones.

Bamboo picture frames are best suited for ink wash paintings and drawings that stem from various Asian art traditions. Prints, posters, and family photographs may also pair nicely if the theme of the piece translates well to this style.

The thickness of this silver bamboo frame is deep enough to accommodate a 3/4" canvas painting. Alternatively, a thin art panel painting would sit well in this gold frame if it was stacked with a linen fabric liner. One such option would be to select our 2" white fabric frame liner Linc-wt.

Additional design choices and pairings with this warm silver bamboo picture frame include floating watercolor paintings that feature a deckled edge. Typical single mat or double mat options would also be appropriate for any works on paper.

Design Pricing and Details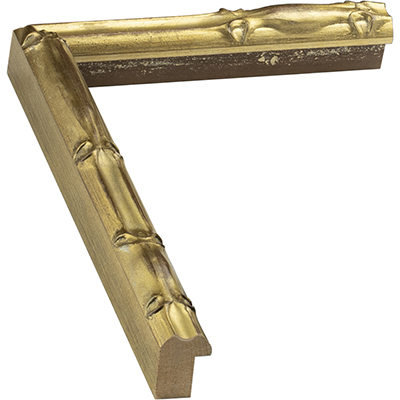 Inside Dimensions:
8 x 10
Approximate Outside Dimensions:
9 5/8 x 11 5/8

| | |
| --- | --- |
| Width | 1 |
| Height | 1 1/4 |
| Rabbet Height | 3/4 |
| | |
| --- | --- |
| Cost Per Frame | $32.94 |
| Quantity: | 1 |
| Total Cost: | $32.94 |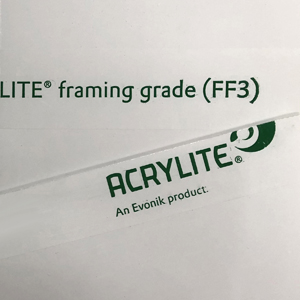 Sheet Dimensions: 8 x 10
| | |
| --- | --- |
| Cost Per Sheet: | $5.53 |
| Quantity: | 1 |
| Total Cost: | $5.53 |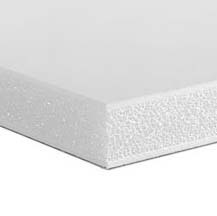 Sheet Dimensions: 8 x 10
| | |
| --- | --- |
| Cost Per Sheet: | $1.92 |
| Quantity: | 1 |
| Total Cost: | $1.92 |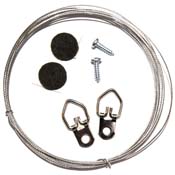 | | |
| --- | --- |
| Cost Per Set: | $1.95 |
| Quantity: | 1 |
| Total Cost: | $1.95 |
| | |
| --- | --- |
| Frame: | $32.94 |
| Acrylic/Glass: | $5.53 |
| Mounting Board: | $1.92 |
| Hanging Hardware: | $1.95 |
| Total: | $42.34 |