This light ivory wood picture frame offers a refreshingly simple style for easy-going beach art, folk art, and gallery-style works featuring light monochromatic tones. The profile finish is a quality laminate veneer to keep the price affordable, while the substrate is real wood to maintain structural integrity.

Watercolor paintings are a great match for this white wash-style picture frame – from floral paintings to landscapes and seascapes. The color is similar to sand, and invites the viewer to take a deep breath and relax, as if being on vacation.

The width of this white wood picture frame is 3/4" across the face, and features a deep 1" rabbet for fitting all types of art. Floated objects such as watercolor paintings with deckled edges, or an ocean-themed shadow box frame full of memorabilia, would have enough room to fit properly if you add a glass spacer or build your own shadow box walls. Canvas art is another great pairing with this gallery-style light wood picture frame.

Design Pricing and Details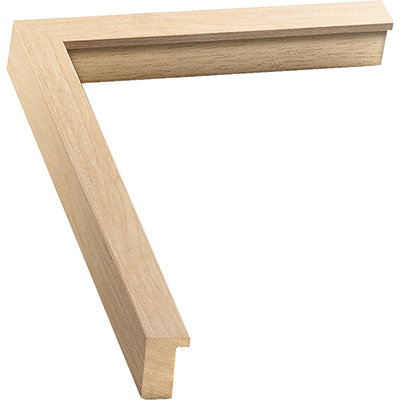 Inside Dimensions:
8 x 10
Approximate Outside Dimensions:
9 1/8 x 11 1/8

| | |
| --- | --- |
| Width | 3/4 |
| Height | 1 1/8 |
| Rabbet Height | 1 |
| | |
| --- | --- |
| Cost Per Frame | $23.24 |
| Quantity: | 1 |
| Total Cost: | $23.24 |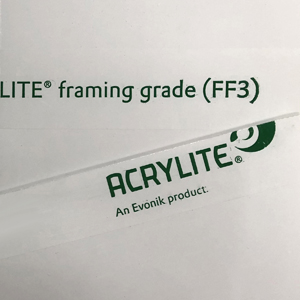 Sheet Dimensions: 8 x 10
| | |
| --- | --- |
| Cost Per Sheet: | $5.53 |
| Quantity: | 1 |
| Total Cost: | $5.53 |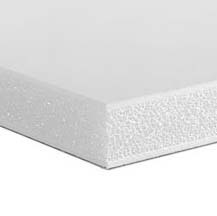 Sheet Dimensions: 8 x 10
| | |
| --- | --- |
| Cost Per Sheet: | $1.92 |
| Quantity: | 1 |
| Total Cost: | $1.92 |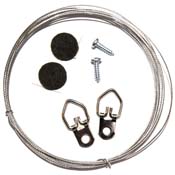 | | |
| --- | --- |
| Cost Per Set: | $1.95 |
| Quantity: | 1 |
| Total Cost: | $1.95 |
| | |
| --- | --- |
| Frame: | $23.24 |
| Acrylic/Glass: | $5.53 |
| Mounting Board: | $1.92 |
| Hanging Hardware: | $1.95 |
| Total: | $32.64 |