This antique champagne silver wood picture frame features distress markings along the edges of the frame face, with a scooped inner lip. The profile width is 1-1/2", and the rabbet depth is a mere 5/16", making this profile best suited to thin paper items such as matted photos, fine art prints, posters, and matted watercolor paintings.

The antique style of this champagne silver wood picture frame is reminiscent of the Hudson River School of classic American painters, and the Rocky Mountain School, drawing to mind great mountainous landscapes such as the works of Albert Bierstadt and Thomas Moran.

The champagne silver finish is also a general complement to small matted works of home décor, and the profile of the frame is relatively versatile in contemporary settings due to a flat shape. Maps and vessel illustrations might also work nicely in this antique-style frame, as well as fine art posters from very early modernism.

Design Pricing and Details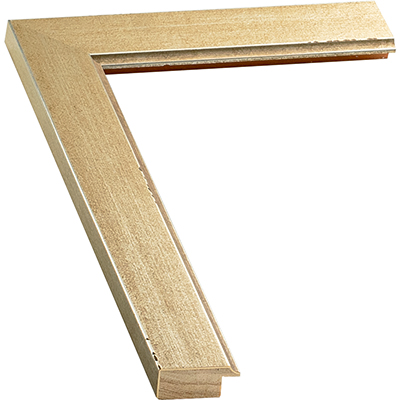 Inside Dimensions:
8 x 10
Approximate Outside Dimensions:
10 5/8 x 12 5/8

| | |
| --- | --- |
| Width | 1 1/2 |
| Height | 5/8 |
| Rabbet Height | 5/16 |
| | |
| --- | --- |
| Cost Per Frame | $27.56 |
| Quantity: | 1 |
| Total Cost: | $27.56 |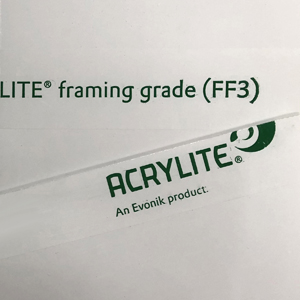 Sheet Dimensions: 8 x 10
| | |
| --- | --- |
| Cost Per Sheet: | $3.64 |
| Quantity: | 1 |
| Total Cost: | $3.64 |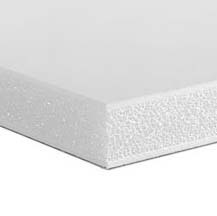 Sheet Dimensions: 8 x 10
| | |
| --- | --- |
| Cost Per Sheet: | $0.85 |
| Quantity: | 1 |
| Total Cost: | $0.85 |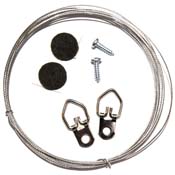 | | |
| --- | --- |
| Cost Per Set: | $1.95 |
| Quantity: | 1 |
| Total Cost: | $1.95 |
| | |
| --- | --- |
| Frame: | $27.56 |
| Acrylic/Glass: | $3.64 |
| Mounting Board: | $0.85 |
| Hanging Hardware: | $1.95 |
| Total: | $34.00 |