| | | | | |
| --- | --- | --- | --- | --- |
| Home | / | Custom Wood Picture Frames | / | Omega Picture Frames | Rustic Picture Frames | Gray Picture Frames | Wood Tone Picture Frames |

This weathered gray smooth barnwood frame by Omega Moulding is sure to delight, offering a rustic distressed feel while maintaining simple clean lines on a straight-forward rectangular profile. The width is 1 5/8", and the rabbet depth is ½".

The neutral gray tones in this weathered smooth barnwood picture frame function well in a multitude of settings, from country to nautical to post-modern to Swedish. Frame your small prints, poems and words of inspiration, nature art, winter scenes, ocean themes, and rustic cottage decor, including wildlife scenery, country landscapes, and vintage illustrations.

Keep in mind the limited depth of this weathered smooth barnwood gray wood picture frame when considering it for your art. Thinly stretched canvas paintings may stick out the back of the frame slightly if they are thicker than ½". Otherwise, thin panels, canvas boards, and matted works on paper are perhaps the best choices to pair with this frame.

Mat colors from our Crescent acid free archival selection that might pair well with this weathered gray smooth barnwood picture frame include Meteorite 9630, Coffee Bean 9842, Dark Shale 9846, Before Dark 9598, Fuzz 9612, Bakers White 9800, Black-N-Blue 9887, and Black Belt 9632. All of these matting suggestions are alpha-cellulose Crescent Select boards.

Design Pricing and Details
Inside Dimensions:
8 x 10
Approximate Outside Dimensions:
10 7/8 x 12 7/8

| | |
| --- | --- |
| Width | 1 5/8 |
| Height | 3/4 |
| Rabbet Height | 1/2 |
| | |
| --- | --- |
| Cost Per Frame | $37.97 |
| Quantity: | 1 |
| Total Cost: | $37.97 |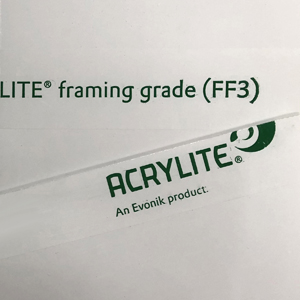 Sheet Dimensions: 8 x 10
| | |
| --- | --- |
| Cost Per Sheet: | $3.64 |
| Quantity: | 1 |
| Total Cost: | $3.64 |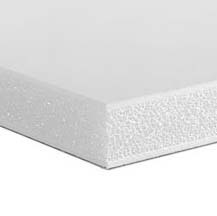 Sheet Dimensions: 8 x 10
| | |
| --- | --- |
| Cost Per Sheet: | $0.85 |
| Quantity: | 1 |
| Total Cost: | $0.85 |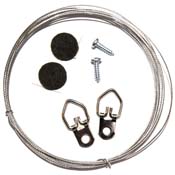 | | |
| --- | --- |
| Cost Per Set: | $1.95 |
| Quantity: | 1 |
| Total Cost: | $1.95 |
| | |
| --- | --- |
| Frame: | $37.97 |
| Acrylic/Glass: | $3.64 |
| Mounting Board: | $0.85 |
| Hanging Hardware: | $1.95 |
| Total: | $44.41 |