This gorgeous scooped dark burl wood picture frame features a silver rope design on the inner lip of the frame, and offers a classic traditional feel that's perfect for equestrian art and upscale rural settings. The profile width is 1 ½" and the rabbet depth is 3/8".

Artwork to pair with this traditional burl and silver wood picture frame may include landscapes, monochromatic figure drawings and studies, watercolor paintings, etchings, and more. It's important to note, however, that a limited rabbet depth of 3/8" means that matted works on paper are the most appropriate art material for this frame. Thin panel paintings and canvas boards also fit nicely within the parameters of this profile, but if you have thick art materials, you might choose a deeper frame.

Mat colors from our Crescent acid free archival selection that might pair nicely with this traditional scooped dark burl wood picture frame include Antwerpen 9849, Bruxelles 9853, Fossil 9511, Toasty 9514, York 9861, Sienna 9818, Devonshire 9860, and Wet Sand 9515.

Design Pricing and Details
Inside Dimensions:
8 x 10
Approximate Outside Dimensions:
10 5/8 x 12 5/8

| | |
| --- | --- |
| Width | 1 1/2 |
| Height | 3/4 |
| Rabbet Height | 3/8 |
| | |
| --- | --- |
| Cost Per Frame | $51.32 |
| Quantity: | 1 |
| Total Cost: | $51.32 |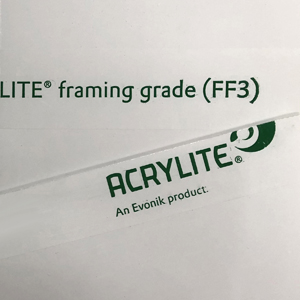 Sheet Dimensions: 8 x 10
| | |
| --- | --- |
| Cost Per Sheet: | $3.64 |
| Quantity: | 1 |
| Total Cost: | $3.64 |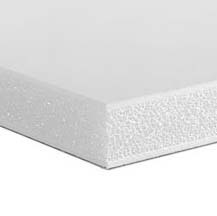 Sheet Dimensions: 8 x 10
| | |
| --- | --- |
| Cost Per Sheet: | $0.85 |
| Quantity: | 1 |
| Total Cost: | $0.85 |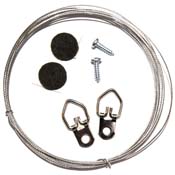 | | |
| --- | --- |
| Cost Per Set: | $1.95 |
| Quantity: | 1 |
| Total Cost: | $1.95 |
| | |
| --- | --- |
| Frame: | $51.32 |
| Acrylic/Glass: | $3.64 |
| Mounting Board: | $0.85 |
| Hanging Hardware: | $1.95 |
| Total: | $57.76 |