View
Design

This brushed white picture frame features a two-layer stacked profile concept. The inner section of the design offers a cool silvery white finish that appears brushed, while the outer section mimics wood stripping as you might see on an artist-framed color-field painting of the 1960s postmodern era.

The look of this two-toned white and natural wood picture frame is very trendy right now. Modern, sleek, and refreshingly crisp, this white wood picture frame offers refined beauty through the lens of simple, thoughtful choices, where process is an avenue to a more serene world.

Photography for a living room centerpiece set might be a good fit in this cool white washed wood frame. Watercolor paintings, drawings, and colorful fine art prints may pop nicely in this somewhat subdued frame.

Mat colors from our Crescent selection of acid free mat boards that would complement this frame include Blizzard 9592, Sandhurst 9862, Field Mouse 9597, York 9861, and Mocha Green 9826.

Design Pricing and Details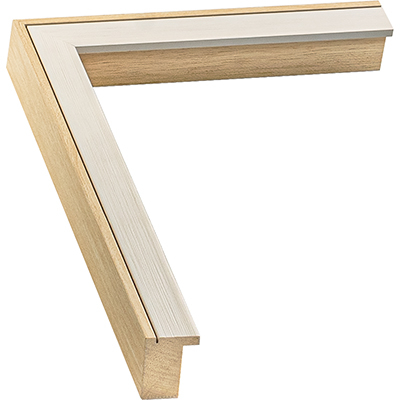 Inside Dimensions:
8 x 10
Approximate Outside Dimensions:
9 5/8 x 11 5/8

| | |
| --- | --- |
| Width | 1 |
| Height | 1 1/8 |
| Rabbet Height | 1 |
| | |
| --- | --- |
| Cost Per Frame | $25.44 |
| Quantity: | 1 |
| Total Cost: | $25.44 |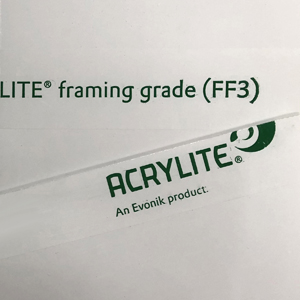 Sheet Dimensions: 8 x 10
| | |
| --- | --- |
| Cost Per Sheet: | $5.53 |
| Quantity: | 1 |
| Total Cost: | $5.53 |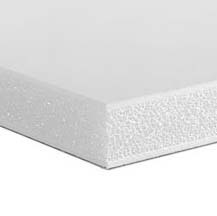 Sheet Dimensions: 8 x 10
| | |
| --- | --- |
| Cost Per Sheet: | $1.92 |
| Quantity: | 1 |
| Total Cost: | $1.92 |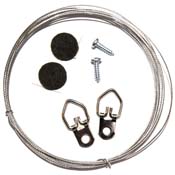 | | |
| --- | --- |
| Cost Per Set: | $1.95 |
| Quantity: | 1 |
| Total Cost: | $1.95 |
| | |
| --- | --- |
| Frame: | $25.44 |
| Acrylic/Glass: | $5.53 |
| Mounting Board: | $1.92 |
| Hanging Hardware: | $1.95 |
| Total: | $34.84 |