View
Design

This black and wood frame features the appearance of black brushed aluminum across the profile face. The outer edge features the look of ivory white-washed wood grain look that also spans the entire side wall of the frame. The profile width of this wood picture frame is 1", and the rabbet depth is 1 inch.

The general design concept behind this black and wood frame is in the high contrast between the two distinct profile sections. The outer wall mimics the aesthetics of a floating frame for canvas, while the black section mimics the sleek characteristics of a modern brushed metal picture frame. But regardless of the finishes, this frame at its core is wood.

Interior designers might describe this black and wood picture frame as trendy, clean, and crisp. Canvas paintings, florals, landscapes, and general living room wall décor may work nicely within this black and white frame. Art works with high contrast throughout the composition may also play to the strengths of this frame.

Finally, small and colorful art prints and paintings that are matted with a large white mat might please the eye. With a large white mat, this black and white picture frame translates visually as a black frame, with the outer wall functioning as a unique variation that draws intrigue that is outside of the norm for a black picture frame.

Design Pricing and Details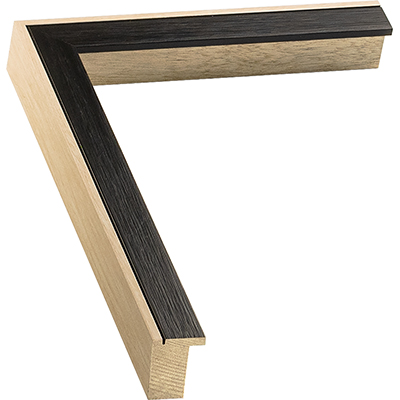 Inside Dimensions:
8 x 10
Approximate Outside Dimensions:
9 5/8 x 11 5/8

| | |
| --- | --- |
| Width | 1 |
| Height | 1 1/8 |
| Rabbet Height | 1 |
| | |
| --- | --- |
| Cost Per Frame | $25.44 |
| Quantity: | 1 |
| Total Cost: | $25.44 |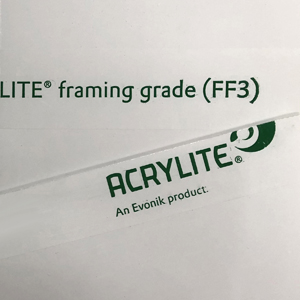 Sheet Dimensions: 8 x 10
| | |
| --- | --- |
| Cost Per Sheet: | $5.53 |
| Quantity: | 1 |
| Total Cost: | $5.53 |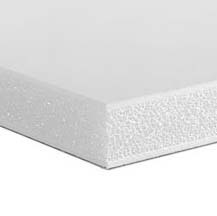 Sheet Dimensions: 8 x 10
| | |
| --- | --- |
| Cost Per Sheet: | $1.92 |
| Quantity: | 1 |
| Total Cost: | $1.92 |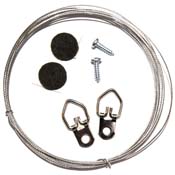 | | |
| --- | --- |
| Cost Per Set: | $1.95 |
| Quantity: | 1 |
| Total Cost: | $1.95 |
| | |
| --- | --- |
| Frame: | $25.44 |
| Acrylic/Glass: | $5.53 |
| Mounting Board: | $1.92 |
| Hanging Hardware: | $1.95 |
| Total: | $34.84 |