This light khaki wood picture frame offers a muted natural look for a gentle interior environment. The gallery-style profile width is 3/4" across the face, with a rabbet depth of 1 inch.

Artwork to be framed in this soft tan wood picture frame may include watercolors, drawings, and other works on paper, along with canvas boards, stretched canvas art, and slightly thick art substrates.

Interior design settings that may benefit from the aesthetic of this toasted tan wood frame include light-filled open-concept living spaces, where softness extends the visual plane from one room to another. Office settings are also a great setting for this neutral tan picture frame, especially therapeutic reception areas, dental offices, and other waiting areas where peace and tranquility are desired.

For canvas art, consider pairing this gallery-style light wood frame with a fabric liner such as 2" oatmeal Linc-ow.

Design Pricing and Details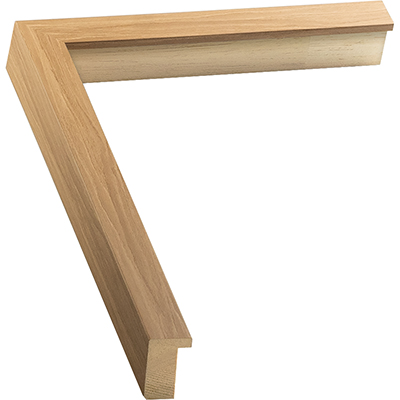 Inside Dimensions:
8 x 10
Approximate Outside Dimensions:
9 1/8 x 11 1/8

| | |
| --- | --- |
| Width | 3/4 |
| Height | 1 1/8 |
| Rabbet Height | 1 |
| | |
| --- | --- |
| Cost Per Frame | $23.24 |
| Quantity: | 1 |
| Total Cost: | $23.24 |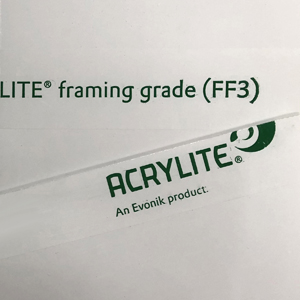 Sheet Dimensions: 8 x 10
| | |
| --- | --- |
| Cost Per Sheet: | $5.53 |
| Quantity: | 1 |
| Total Cost: | $5.53 |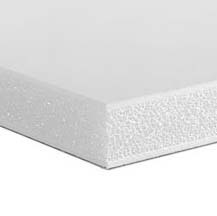 Sheet Dimensions: 8 x 10
| | |
| --- | --- |
| Cost Per Sheet: | $1.92 |
| Quantity: | 1 |
| Total Cost: | $1.92 |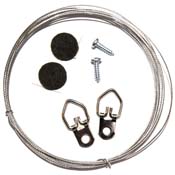 | | |
| --- | --- |
| Cost Per Set: | $1.95 |
| Quantity: | 1 |
| Total Cost: | $1.95 |
| | |
| --- | --- |
| Frame: | $23.24 |
| Acrylic/Glass: | $5.53 |
| Mounting Board: | $1.92 |
| Hanging Hardware: | $1.95 |
| Total: | $32.64 |