This genuine solid cherry hardwood picture frame by Larson Juhl is made in America and comes from the Cumberland Gap area. The profile width is 1-1/4" wide, and the rabbet depth is 5/8".

The natural look of this lightly-finished real cherry wood picture frame offers a clean and simple approach that fits in a multitude of design environments, from Northwest to Southwest, and from post-modern to artisan and arts & crafts interior design settings.

Whether you're framing a series of original artworks for an upcoming show, or simply putting a single framing order together for a living room piece, this Cumberland hardwood picture frame is sure to delight the senses.

When framing works on paper in this natural maple wood picture frame, consider matting your artwork with Crescent Select acid free archival mats like Mudslide 9579, Black-N-Blue 9887, Coffee Bean 9842, Black Belt 9632, Deep Woods 9538, Wet Sand 9515, White Elephant 9507, and White Glove 9500.

Design Pricing and Details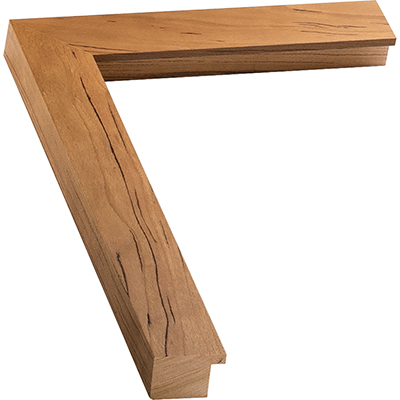 Inside Dimensions:
8 x 10
Approximate Outside Dimensions:
10 1/8 x 12 1/8

| | |
| --- | --- |
| Width | 1 1/4 |
| Height | 3/4 |
| Rabbet Height | 5/8 |
| | |
| --- | --- |
| Cost Per Frame | $33.72 |
| Quantity: | 1 |
| Total Cost: | $33.72 |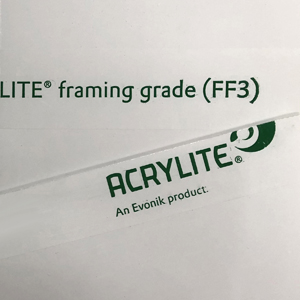 Sheet Dimensions: 8 x 10
| | |
| --- | --- |
| Cost Per Sheet: | $5.53 |
| Quantity: | 1 |
| Total Cost: | $5.53 |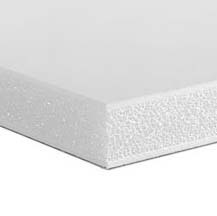 Sheet Dimensions: 8 x 10
| | |
| --- | --- |
| Cost Per Sheet: | $1.92 |
| Quantity: | 1 |
| Total Cost: | $1.92 |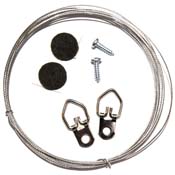 | | |
| --- | --- |
| Cost Per Set: | $1.95 |
| Quantity: | 1 |
| Total Cost: | $1.95 |
| | |
| --- | --- |
| Frame: | $33.72 |
| Acrylic/Glass: | $5.53 |
| Mounting Board: | $1.92 |
| Hanging Hardware: | $1.95 |
| Total: | $43.12 |