This lightweight natural wood picture frame offers the clean and refreshing look of birch, with a simple shape that captures the spirit and unassuming functionality of mid-century modern aesthetics. The profile width is 1-3/4", while the rabbet depth is 3/4".

Interiors that pair nicely with this natural softwood picture frame may include Abstract, European, Mid-Century Modern, Post-Modern, Minimalist, and Organic design settings.

Perhaps with a creamy acid free mat like Ivory Art 9808, this lightweight natural wood picture frame would perfectly house a series of small colorful landscape paintings on paper. However, due to the depth, you could also frame an original oil painting or acrylic painting on 3/4" stretched canvas.

Additional ideas for using this lightweight natural wood picture frame include framing abstract art, fine art photography, photo collages, and fabric art such as batik and stitchery.

If you are choosing this natural wood picture frame for a piece of art on paper, consider using acid free archival mats such as Crescent Select. Colors that might pair nicely with this frame include In the Buff 9524, Fawn 9815, Half & Half 9509, Egg White 9506, and White Glove 9500.

Design Pricing and Details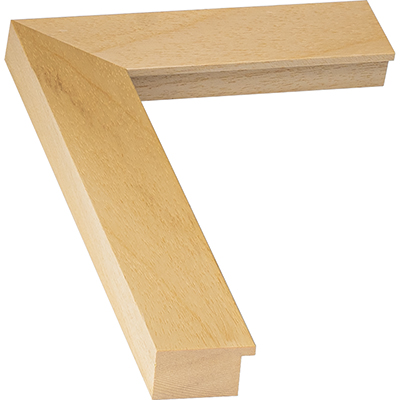 Inside Dimensions:
8 x 10
Approximate Outside Dimensions:
11 1/8 x 13 1/8

| | |
| --- | --- |
| Width | 1 3/4 |
| Height | 1 |
| Rabbet Height | 3/4 |
| | |
| --- | --- |
| Cost Per Frame | $34.60 |
| Quantity: | 1 |
| Total Cost: | $34.60 |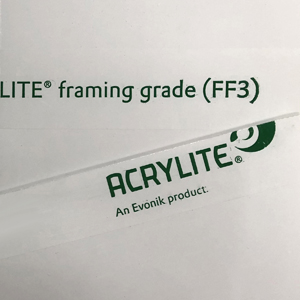 Sheet Dimensions: 8 x 10
| | |
| --- | --- |
| Cost Per Sheet: | $5.53 |
| Quantity: | 1 |
| Total Cost: | $5.53 |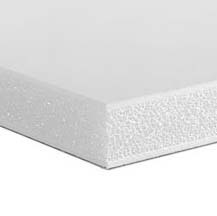 Sheet Dimensions: 8 x 10
| | |
| --- | --- |
| Cost Per Sheet: | $1.92 |
| Quantity: | 1 |
| Total Cost: | $1.92 |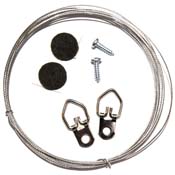 | | |
| --- | --- |
| Cost Per Set: | $1.95 |
| Quantity: | 1 |
| Total Cost: | $1.95 |
| | |
| --- | --- |
| Frame: | $34.60 |
| Acrylic/Glass: | $5.53 |
| Mounting Board: | $1.92 |
| Hanging Hardware: | $1.95 |
| Total: | $44.00 |