View
Design

The weathered look of dark brown barn wood in this rustic black wood picture frame by Larson Juhl offers a masculine winter feel, with a block profile that seems to speak of a rugged durability that could withstand the harshest of environments and deliver the most fantastic stories.

The profile width of this dark brown barn wood picture frame is 1-1/16", while the rabbet depth is a substantial 1-1/4". This frame is great for shadowbox framing projects such as a set of vintage fishing lures, or graphite and charcoal drawings that either point to nature or point to non-objective expression.

Pastoral winter landscapes of the Midwest, or wild beasts like the black rhino, or a painting of owls that are camouflaged in a forest of branches and leaves could all pair nicely in this rustic textured dark brown barn wood frame.

Additionally, black & white nature photography and posters such as the work of Ansel Adams could work very well in this rustic dark brown barn wood picture frame. Of course, graphically designed posters and silkscreen prints that are thematic with nature could also work in this dark brown wood black frame.

Finally, consider choosing this frame if you are an artist working in dark muted tones. For an elegant enhancement, pair this dark brown, barn wood frame with a fabric frame liner such as Off-White Linc-OW which has and oatmeal texture.

Design Pricing and Details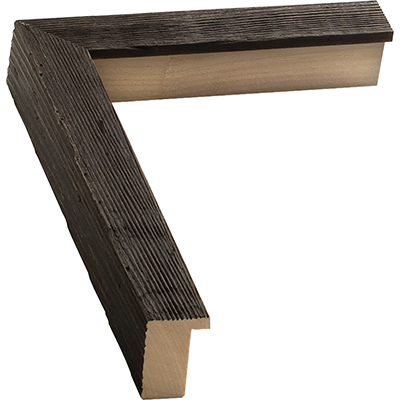 Inside Dimensions:
8 x 10
Approximate Outside Dimensions:
9 1/2 x 11 1/2

| | |
| --- | --- |
| Width | 1 |
| Height | 1 1/2 |
| Rabbet Height | 1 1/4 |
| | |
| --- | --- |
| Cost Per Frame | $31.44 |
| Quantity: | 1 |
| Total Cost: | $31.44 |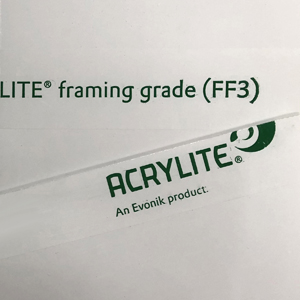 Sheet Dimensions: 8 x 10
| | |
| --- | --- |
| Cost Per Sheet: | $5.53 |
| Quantity: | 1 |
| Total Cost: | $5.53 |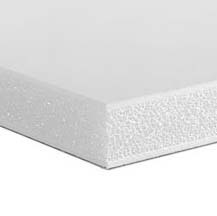 Sheet Dimensions: 8 x 10
| | |
| --- | --- |
| Cost Per Sheet: | $1.92 |
| Quantity: | 1 |
| Total Cost: | $1.92 |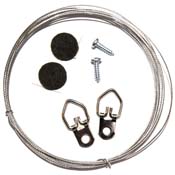 | | |
| --- | --- |
| Cost Per Set: | $1.95 |
| Quantity: | 1 |
| Total Cost: | $1.95 |
| | |
| --- | --- |
| Frame: | $31.44 |
| Acrylic/Glass: | $5.53 |
| Mounting Board: | $1.92 |
| Hanging Hardware: | $1.95 |
| Total: | $40.84 |