| | | | | |
| --- | --- | --- | --- | --- |
| Home | / | Custom Wood Picture Frames | / | Omega Picture Frames | Rustic Picture Frames | Wood Tone Picture Frames |

This rustic dark brown wood picture frame by Omega Moulding offers a rubbed or washed look with distress markings for visual interest and appeal. The washed finish brings out a subtle light gray tone that seems to offer a sophisticated aging or vintage characteristic.

The profile width of this rustic dark brown wood picture frame is 1 5/8", while the rabbet depth is 9/16". This size of rabbet depth is fairly standard for wood picture frames intended for thin items such as fine art prints, posters, watercolor paintings, drawings, photographs, and other works on paper. Other types of art that may fit nicely in this frame include hardboard panels, canvas boards, and works of art on plywood.

Matted works of art that would thematically pair with this rustic dark brown wood picture frame include sepia tone vintage photos of architecture, ocean vessels, aviation posters, and other industrial imagery from past eras. Wedding photos in a monochromatic sepia tone would also pair nicely with this frame.

Archival mats to consider with this rustic brown Omega Moulding wood picture frame include Crescent Select options such as Antwerpen 9849, York 9861, Coffee Bean 9842, Top Soil 9591, Sienna 9818, Urban 9595, Field Mouse 9597, and Black Belt 9632.

Design Pricing and Details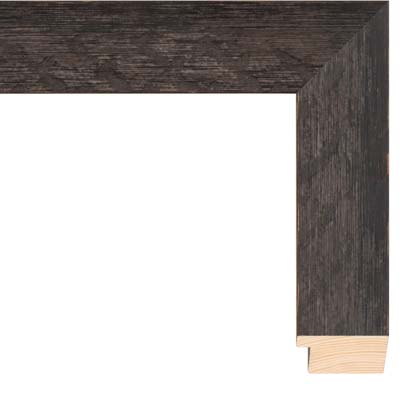 Inside Dimensions:
8 x 10
Approximate Outside Dimensions:
10 7/8 x 12 7/8

| | |
| --- | --- |
| Width | 1 5/8 |
| Height | 3/4 |
| Rabbet Height | 1/2 |
| | |
| --- | --- |
| Cost Per Frame | $37.97 |
| Quantity: | 1 |
| Total Cost: | $37.97 |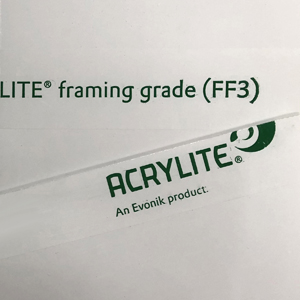 Sheet Dimensions: 8 x 10
| | |
| --- | --- |
| Cost Per Sheet: | $3.64 |
| Quantity: | 1 |
| Total Cost: | $3.64 |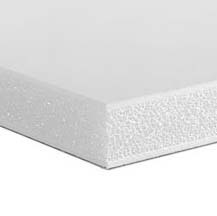 Sheet Dimensions: 8 x 10
| | |
| --- | --- |
| Cost Per Sheet: | $0.85 |
| Quantity: | 1 |
| Total Cost: | $0.85 |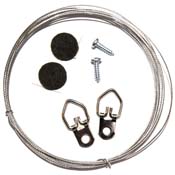 | | |
| --- | --- |
| Cost Per Set: | $1.95 |
| Quantity: | 1 |
| Total Cost: | $1.95 |
| | |
| --- | --- |
| Frame: | $37.97 |
| Acrylic/Glass: | $3.64 |
| Mounting Board: | $0.85 |
| Hanging Hardware: | $1.95 |
| Total: | $44.41 |